Recovery House's newest program, Grace House 3.1, is a low intensity residential treatment unit – aimed to provide continued care for those struggling to maintain sobriety outside of a 24/7 treatment setting.
Services include individual and group counseling, communal activities, case management and community integration.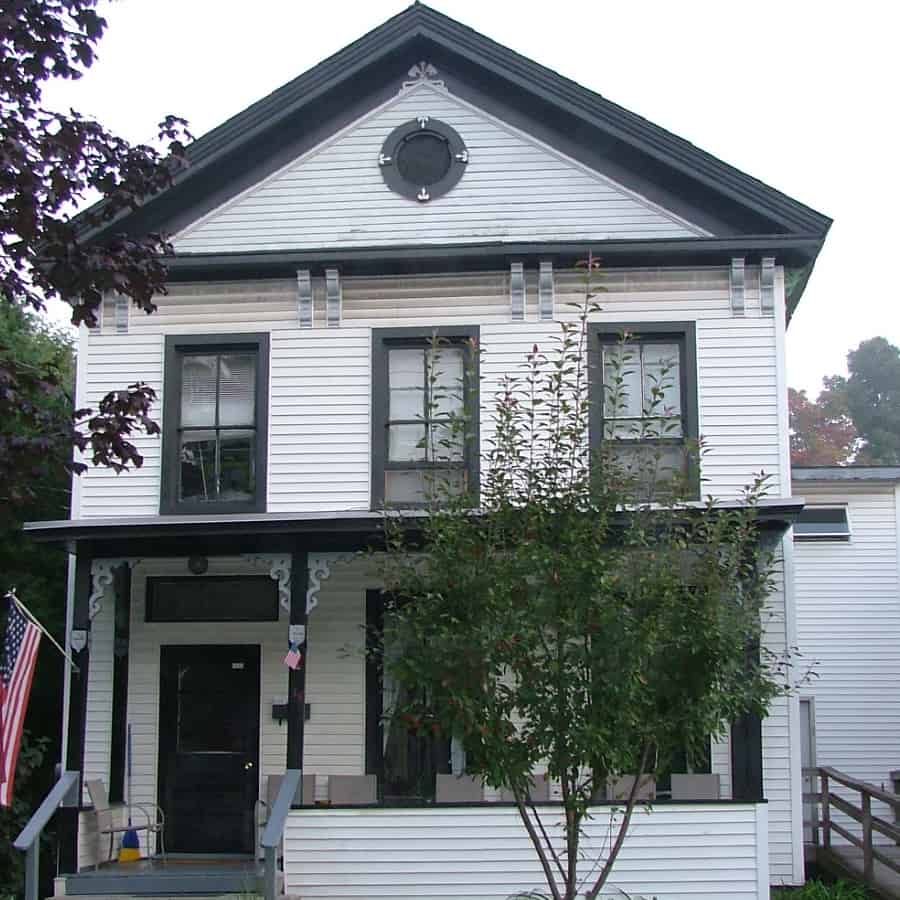 "Serenity House was instrumental in setting me on the right track. I am extremely grateful to have had the opportunity and that I took it very seriously. I have genuinely warm feelings when I think of my stay."
"All of the staff at Serenity House are compassionate people who really understand the disease of addiction."
"It provided me a safe haven. I was nervous about leaving. The staff treated me very respectfully."
"Serenity House really made a difference in my life. Now I have the tools and the know how to keep my life on track."