Recovery House
Serenity House & Grace House
802.446.2640
Offering alcohol and opioid related detoxification services and treatment for substance use disorder
Helping create a healthier Vermont
The mission of Recovery House, Inc. is to provide adults suffering from addiction a residential treatment setting that is oriented around the recognition of addiction as a treatable, chronic disease. We provide person-centered, evidenced based, individualized treatment plans designed to give clients the tools necessary to maintain a substance free lifestyle within a framework of community-based supports. Recovery House, Inc. endorses participation in 12 step groups and other community-based services as a critical component in the establishment of recovery from addiction.
Serenity House offers both alcohol and opioid related detoxification services. Detoxification services are provided through established, medically monitored protocols including detoxification medications such as Buprenorphine and Librium along with other comfort medications. Registered Nurses are on site at all times to carry out Physician ordered protocols and ensure the safety and well-being of all clients.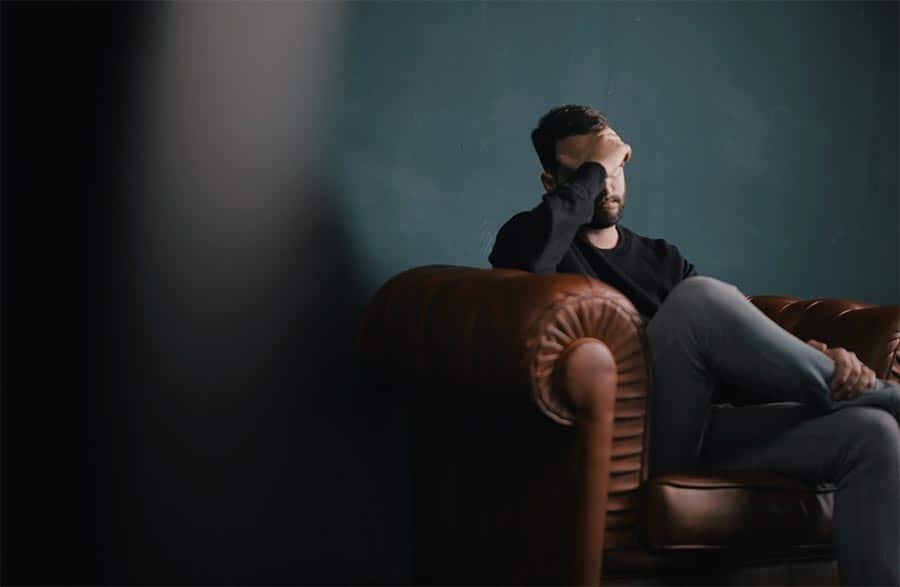 Recovery House offers high-quality substance use treatment for those in need. We provide services at four different levels of care – Inpatient, low-intensity longer term inpatient, medication-assisted outpatient, and public inebriate programming. Our services are founded on our values of providing respectful care to the person struggling with addiction. We utilize evidenced-based practices in all of our programming, to include cognitive-behavioral therapy, motivational interviewing, contingency management, and mutual self-help meetings. This care is provided by a phenomenal multidisciplinary team, comprised of medical, clinical, administrative, and support staff.
Recovery House provides comprehensive aftercare plans that address issues such as Medication Assisted Treatment, general medication management, housing, counseling, and community and family reintegration. The identification of, and initial contacts with, the resources people need to live "life on life's terms" without the use of substances is also included.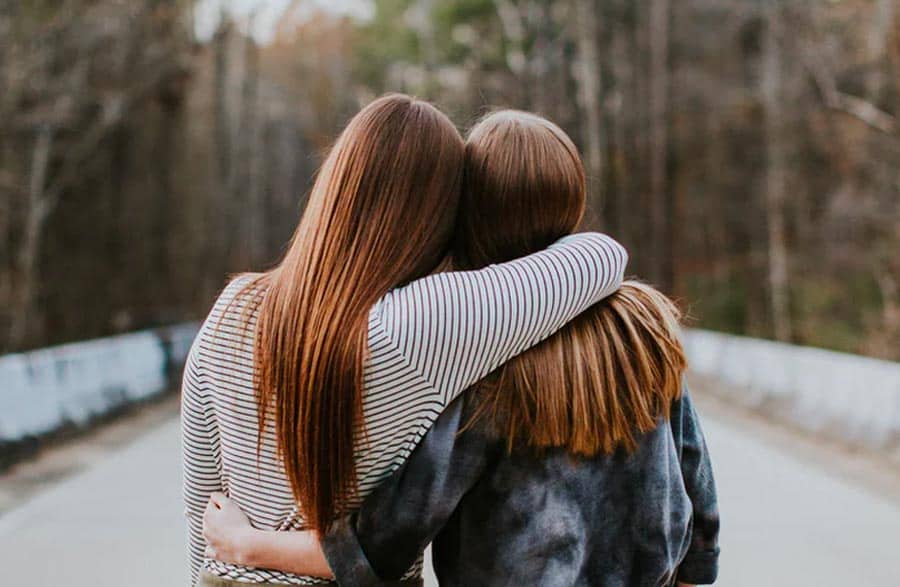 Recovery House has been a leader in providing substance use treatment for nearly 50 years. The leadership team includes individuals that have extensive experience in providing care to our clients. The medical team is led by Dr. Nels Kloster – Psychiatrist and board-certified addiction specialist. Our staff has working experience from emergency rooms, nursing homes, residential treatment facilities, outpatient, community case management, methadone clinics, and more – leading to a well-balanced approach to holistic care.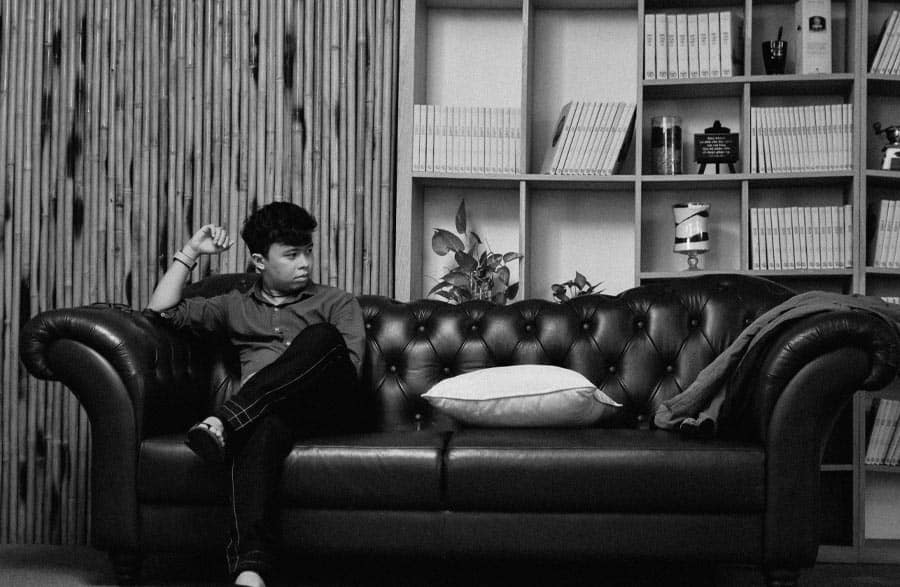 At Recovery House, we whole-heartly believe in treating the individual. At any of our programs, you will find a caring atmosphere that focuses on human connection, and not "just a number." We approach addiction as a human disease that impacts a persons mental, physical, emotional, and spiritual health. We are not here to judge, only help.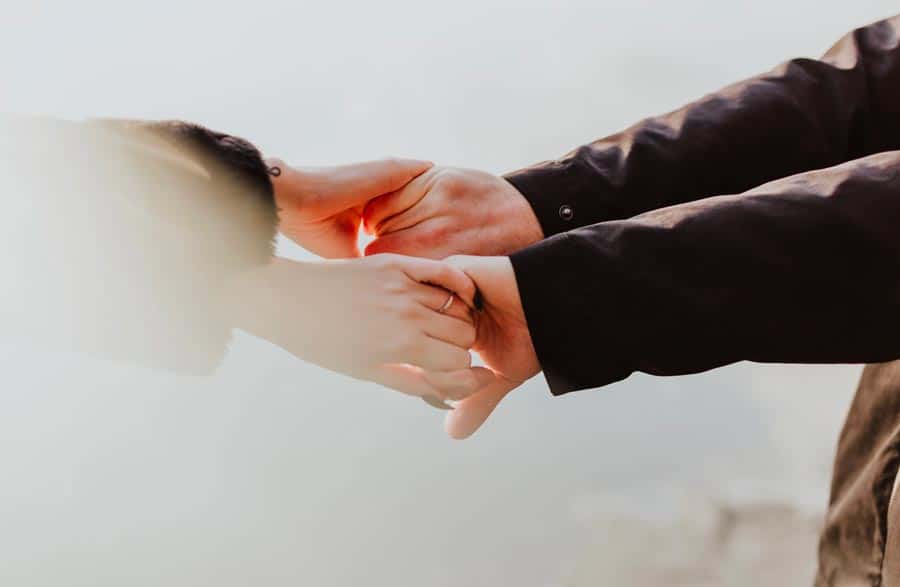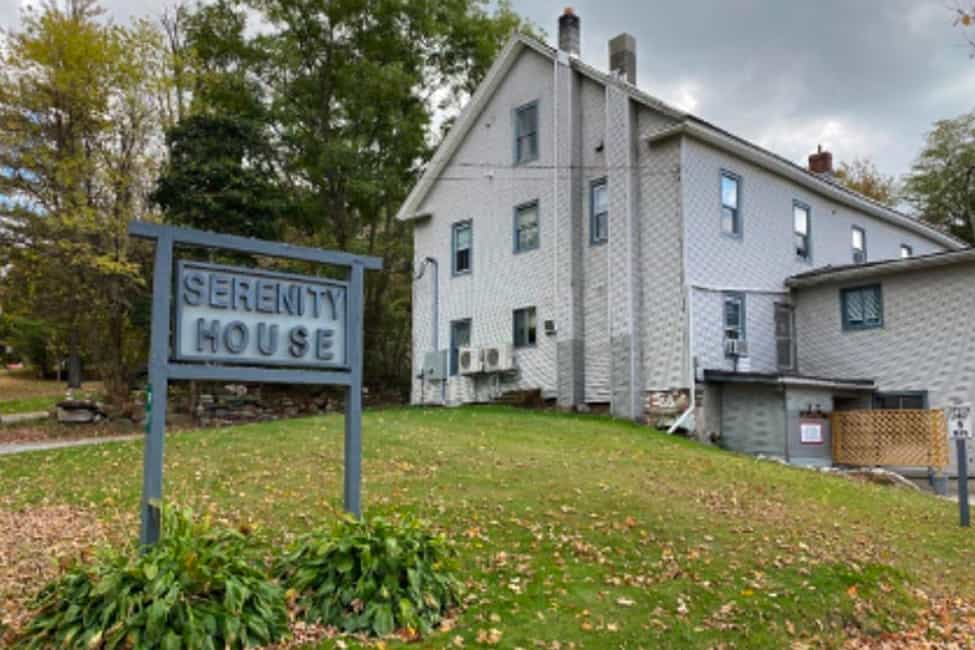 Nestled quietly in the Green Mountains, Serenity House provides residential treatment services to Vermonters suffering from Substance Use Disorders. Serenity House provides both detoxification and treatment services.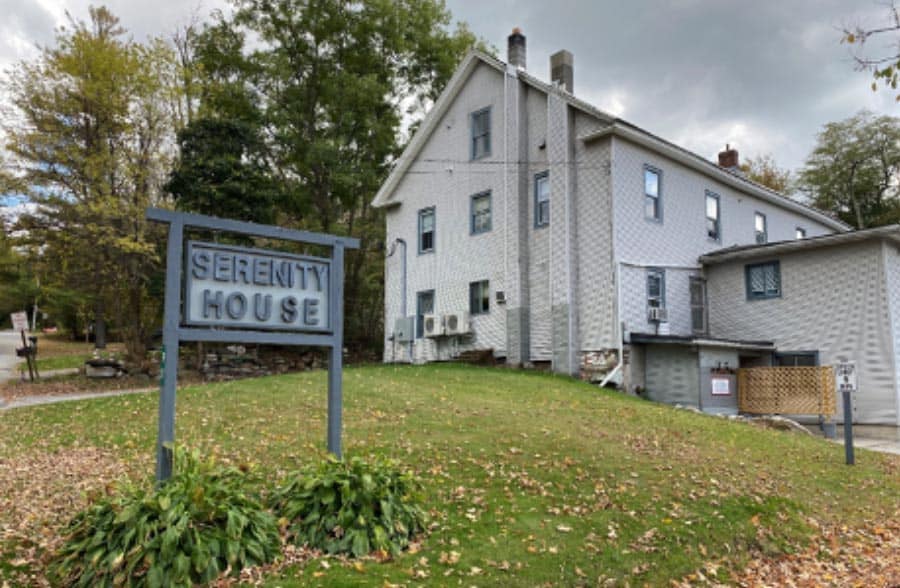 Recovery House's newest program, Grace House 3.1, is a low intensity residential treatment unit – aimed to provide continued care for those struggling to maintain sobriety outside of a 24/7 treatment setting.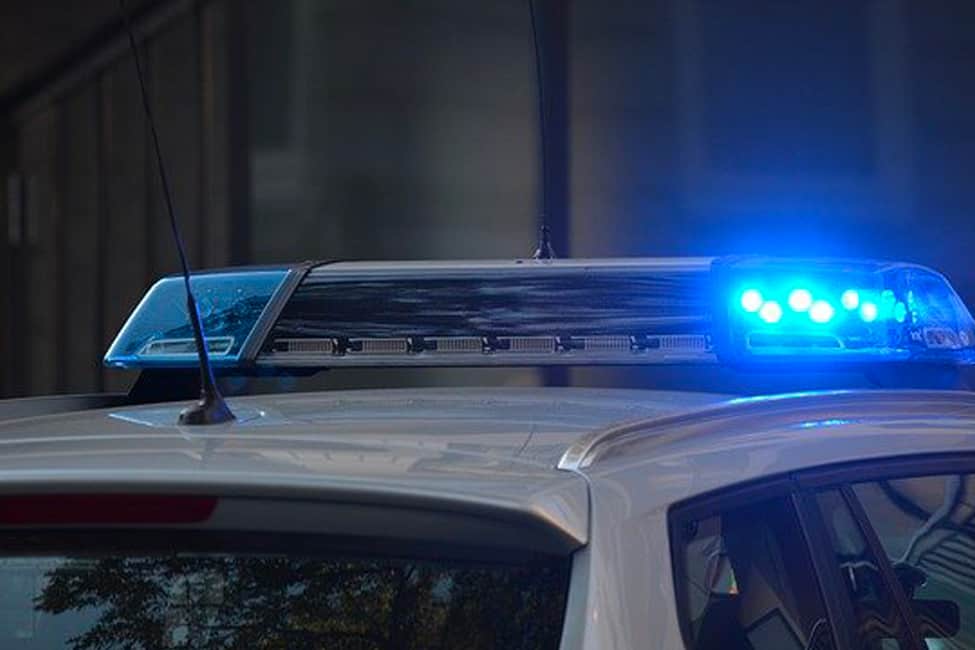 Recovery House operates the Public Inebriate Program for Vermont's Rutland and Addison counties. In this program, we offer a safe bed to those who interact with law enforcement while intoxicated.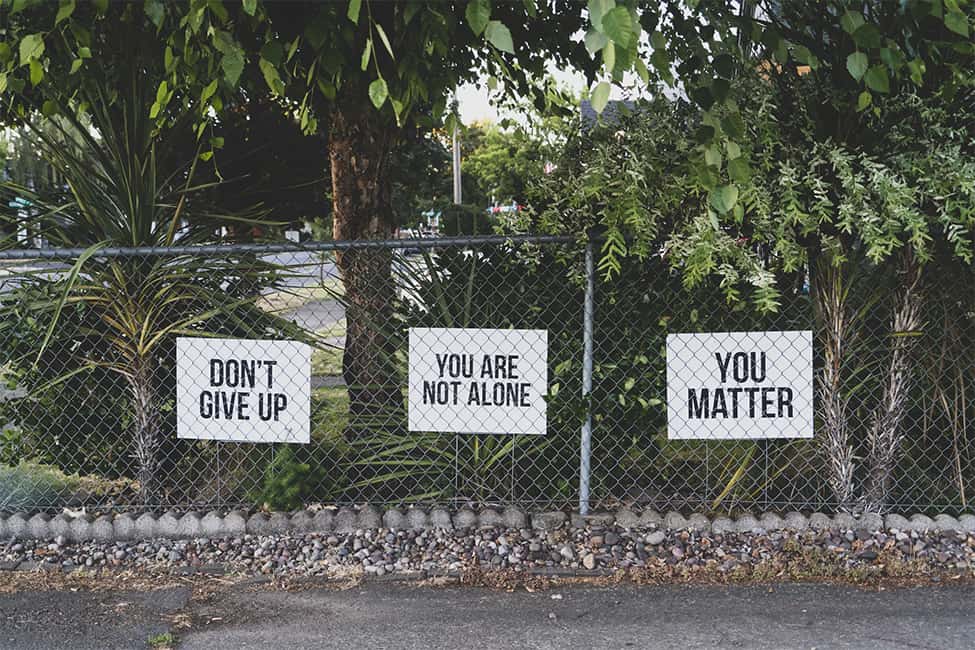 Medication-Assisted Treatment
Recovery House operates a small office-based medication assisted-treatment program, designed for the treatment of opioid and alcohol use disorders.
"Serenity House was instrumental in setting me on the right track. I am extremely grateful to have had the opportunity and that I took it very seriously. I have genuinely warm feelings when I think of my stay."
"All of the staff at Serenity House are compassionate people who really understand the disease of addiction."
"It provided me a safe haven. I was nervous about leaving. The staff treated me very respectfully."
"Serenity House really made a difference in my life. Now I have the tools and the know how to keep my life on track."